Lisa Baratta
Interim President
Lisa was appointed Vice President of WESTAC in January of 2018. She has been with WESTAC for over 15 years in increasingly senior roles, most recently as Director, Administration & Program Delivery.
Lisa provides operational and strategic advice and is responsible for the member forums and financial administration of the Council. She also serves as Corporate Secretary and Treasurer.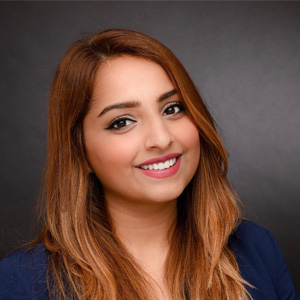 Marzia Rizvi
Manager, Program Development & Communications
Marzia Rizvi joined WESTAC in January of 2020 as Manager, Program Development and Communications. With a background in public policy, she has extensive knowledge and a keen interest in policy development, governance and research.
Marzia provides support on WESTAC's major projects and initiatives, oversees communications strategies, and assists with development of member forums and other events.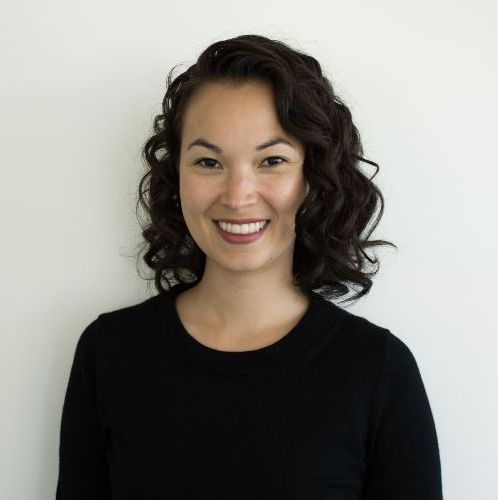 Sarah Myers
Administrative & Event Assistant
Sarah graduated from the University of Guelph-Humber in 2006 with a Diploma in Media and Public Relations.
She was the office manager of a digital advertising agency in New Zealand, where she lived for four years. Sarah joined WESTAC in the spring of 2018 as an administrative assistant, assisting with member inquiries, event planning, and communications.