President & CEO
Oksana Exell was appointed President and Chief Executive Officer of the Western Transportation Advisory Council in October of 2014.
She sets WESTAC's strategic direction as it advances its role as the premier forum for transportation industry leaders in Western Canada.
Lisa Baratta
Vice President
Lisa was appointed Vice President of WESTAC in January of 2018. She has been with WESTAC for over 15 years in increasingly senior roles, most recently as Director, Administration & Program Delivery.
Lisa provides operational and strategic advice and is responsible for the member forums and financial administration of the Council. She also serves as Corporate Secretary and Treasurer.
Jennifer Perih
Manager, Communications & Member Engagement
Jennifer joined WESTAC in October of 2007 as a Communications Coordinator.
She was appointed Communications Manager in 2011 and Manager, Communications and Member Engagement in 2016.
Jennifer oversees WESTAC's communications strategies, events, and manages the member and government relationship programs at the Council.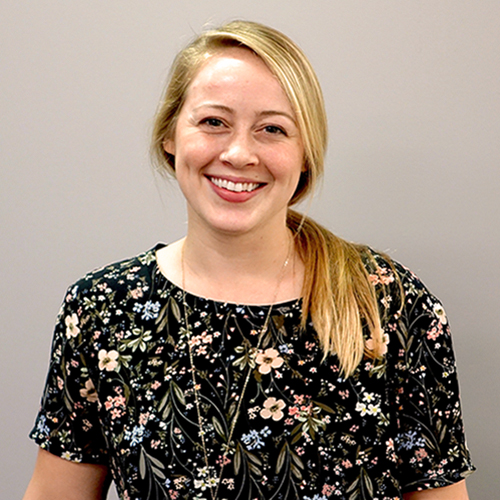 Stephanie Lynch
Project Coordinator
Stephanie is a recent graduate of UBC's Environmental Science program.
Stephanie joined WESTAC in October of 2017 and is assisting staff with data analysis, research, the Coastal Resilience Expert Forum, website development, and other projects.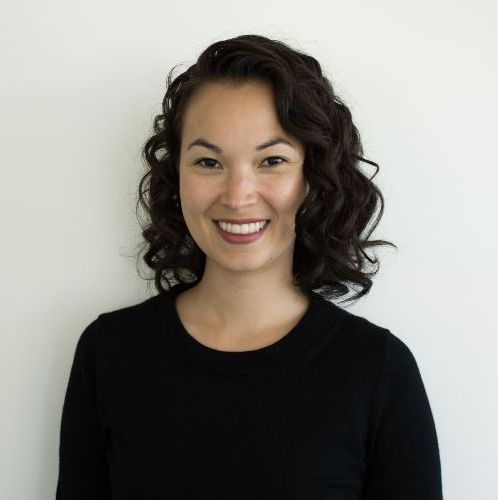 Sarah Myers
Administrative Assistant
Sarah graduated from the University of Guelph-Humber in 2006 with a Diploma in Media and Public Relations.
She was the office manager of a digital advertising agency in New Zealand, where she lived for four years. Sarah returned to Canada in 2017 and, after trying her hand in property management, she joined WESTAC in the spring of 2018 as an administrative assistant, assisting with member inquiries, event planning, and communications.