Board of Directors
---
LOGIN TO ACCESS Administration & Governance RESOURCES
DOWNLOAD LIST OF CURRENT DIRECTORS (PDF)
WESTAC is governed by a Board of Directors, an Executive Committee and the Human Resources and Finance & Governance Subcommittees.
The Board of Directors is responsible for the policies and overall program of WESTAC. Directors are elected by members to ensure balanced representation across all sectors, which include carriers/logistics, labour, ports/terminals, producers/shippers and governments. They are elected for a one-year term at WESTAC's Annual General Meeting. Board seats are automatically allocated to Sustaining Members. The Board's structure reflects the general composition of the total membership.
The Chairmanship of WESTAC rotates annually between the four Western provinces.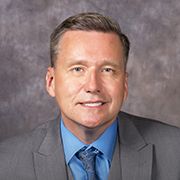 Hon. Doyle Piwniuk
Minister of Transportation & Infrastructure
Government of Manitoba
Chair of the Board
Executive Committee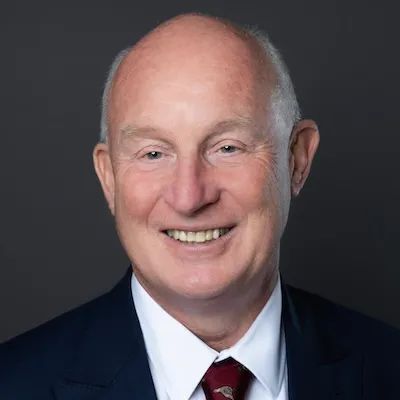 Hon. Rob Fleming
Minister of Transportation and Infrastructure
Government of British Columbia
Vice Chair of the Board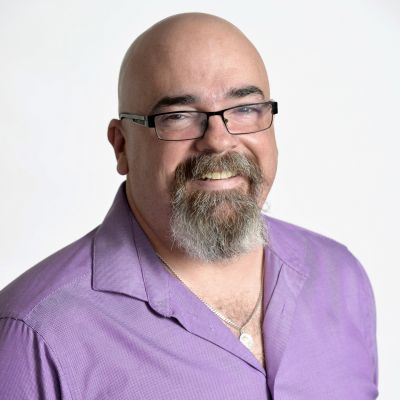 Rob Ashton
President
ILWU Canada
Executive Committee
Human Resources Subcommittee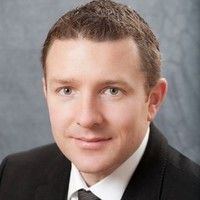 Aaron Bishop
Senior Vice President & Chief Operating Officer, Midstream
AltaGas Ltd.
Executive Committee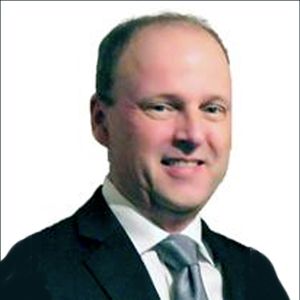 Paul Boucher
National President
Teamsters Canada Rail Conference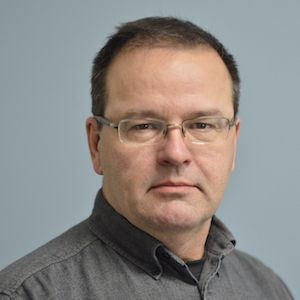 James Brown
President
Grain and General Services Union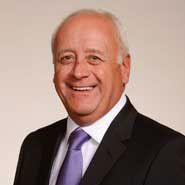 Hon. Lori Carr
Minister of Highways
Government of Saskatchewan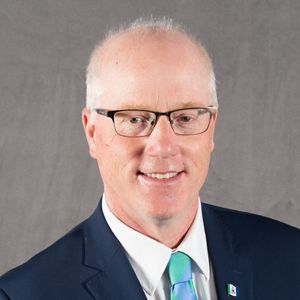 Hon. Nils Clarke
Minister of Highways and Public Works
Government of Yukon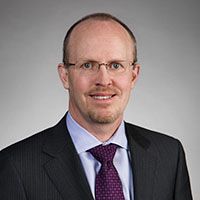 James Clements
Executive Vice-President Strategic Planning & Technology
CPKC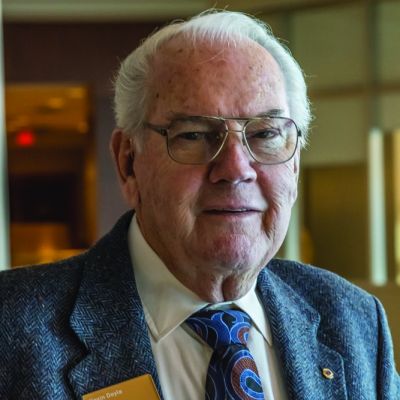 Kevin Doyle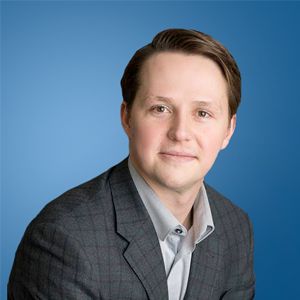 Hon. Devin Dreeshen
Minister of Transportation and Economic Corridors
Government of Alberta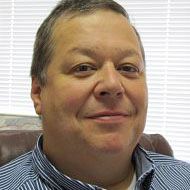 Andrew Glastetter
General Manager
Great Western Railway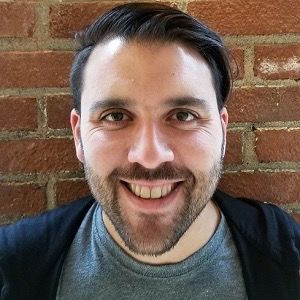 Jonathan Hébert
Vice President, Corporate Finance & Development
Ray-Mont Logistics
Executive Committee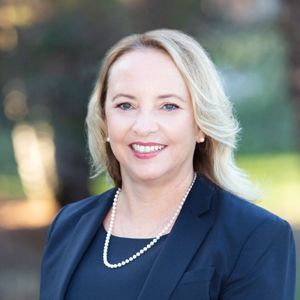 Lindsay Kislock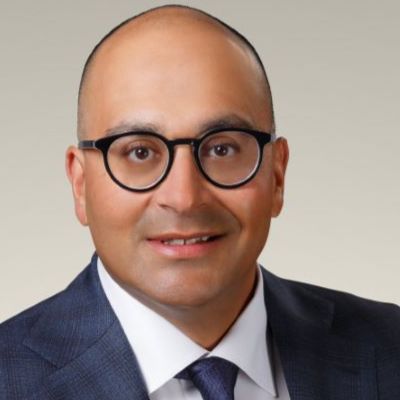 Vinesh Kohli
Senior Vice President, Operations
Canpotex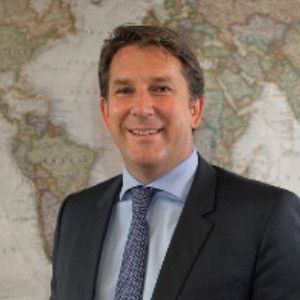 Enno Koll
President & CEO
Ashcroft Terminal
Finance & Governance Subcommittee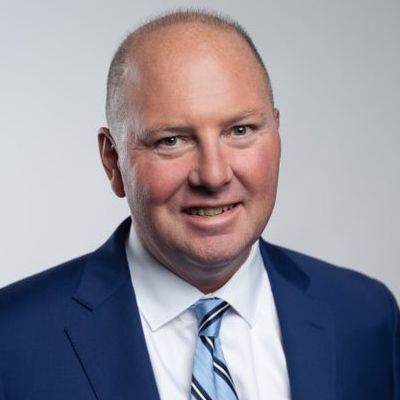 Mike Leonard
President & CEO
BC Maritime Employers Association
Executive Committee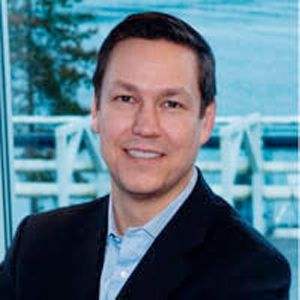 Wade Leslie
President & CEO
Sultran Ltd.
Executive Committee
Finance & Governance Subcommittee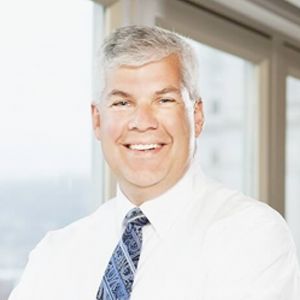 Doug MacDonald
Chief Marketing Officer
CN
Executive Committee
Chair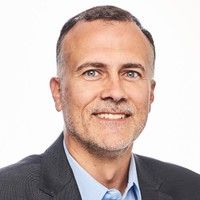 Mr. Carlos Menezes
Senior Vice President, Supply Chain Operations
Canadian Tire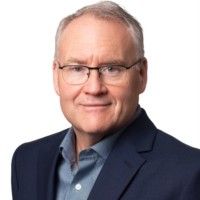 W.D. (Bill) Mooney
President
Western Group
Finance & Governance Subcommittee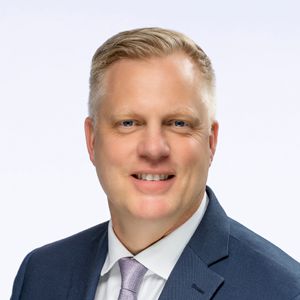 Derek Ollmann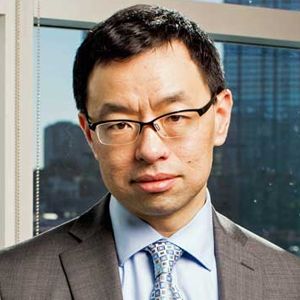 Victor Pang
Interim President & CEO
Port of Vancouver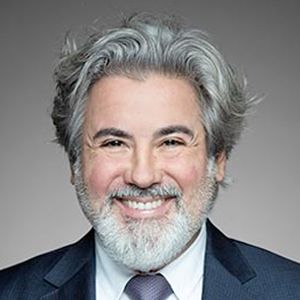 Hon. Pablo Rodriguez
Minister of Transport
Transport Canada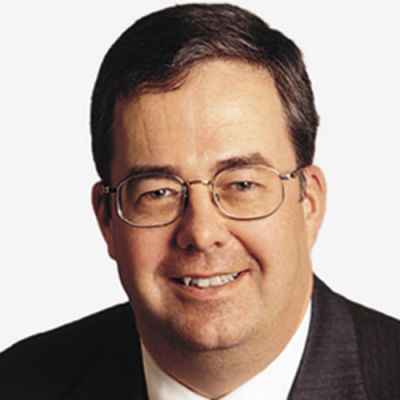 Pat Sinnott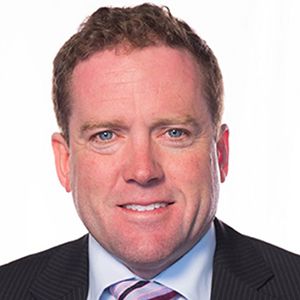 Shaun Stevenson
President & CEO
Port of Prince Rupert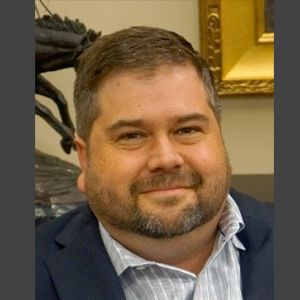 Travis Thowe
Director, Franchise Development
BNSF Railway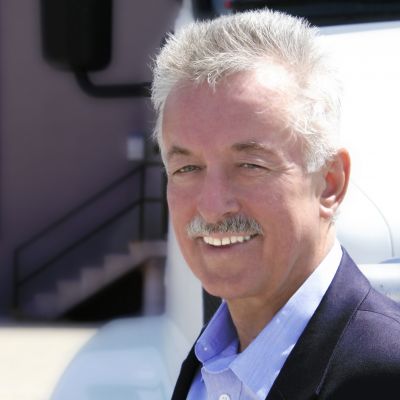 Hugh Wagner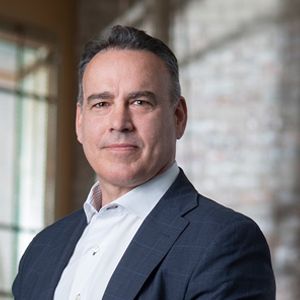 Eric Waltz
President, GCT Canada
GCT Global Container Terminals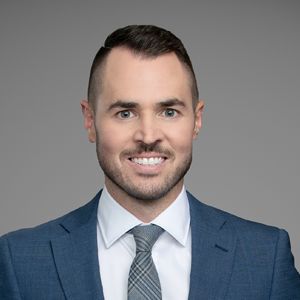 Mayor Brad West