Board of Directors
---
LOGIN TO ACCESS Administration & Governance RESOURCES
DOWNLOAD LIST OF CURRENT DIRECTORS (PDF)
WESTAC is governed by a Board of Directors, an Executive Committee and the Human Resources and Finance & Governance Subcommittees.
The Board of Directors is responsible for the policies and overall program of WESTAC. Directors are elected by members to ensure balanced representation across all sectors, which include carriers/logistics, labour, ports/terminals, producers/shippers and governments. They are elected for a one-year term at WESTAC's Annual General Meeting. Board seats are automatically allocated to Sustaining Members. The Board's structure reflects the general composition of the total membership.
The Chairmanship of WESTAC rotates annually between the four Western provinces.
Hon. Ron Schuler
Minister of Infrastructure
Government of Manitoba
Chair of the Board
Hon. Claire Trevena
Minister of Transportation and Infrastructure
Government of British Columbia
Vice Chair of the Board
Rob Ashton
President
ILWU Canada
Executive Committee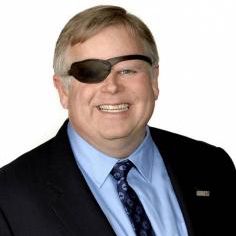 David Black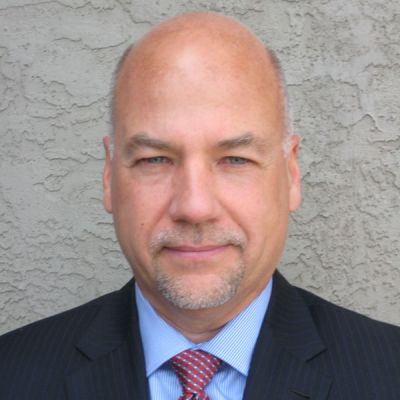 Brad Bodner
Director, Corporate Development
CN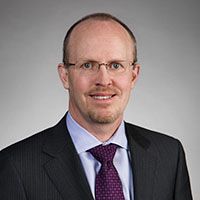 James Clements
VP Strategic Planning & Transportation Services
Canadian Pacific
Executive Committee
Chair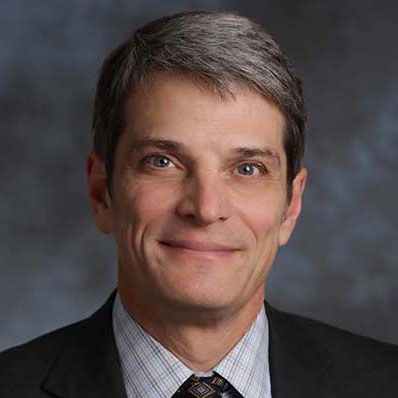 Kevin Desmond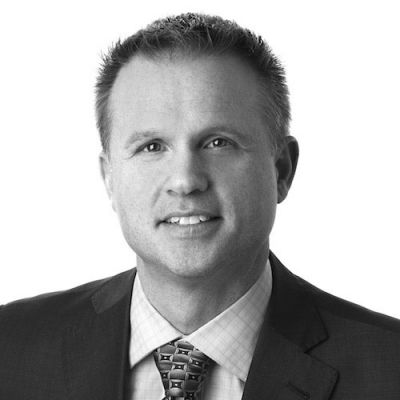 Paul Devries
General Manager
BC Coast Pilots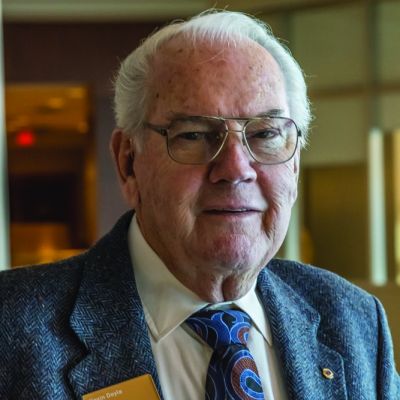 Kevin Doyle
Honourary Director
WESTAC
Executive Committee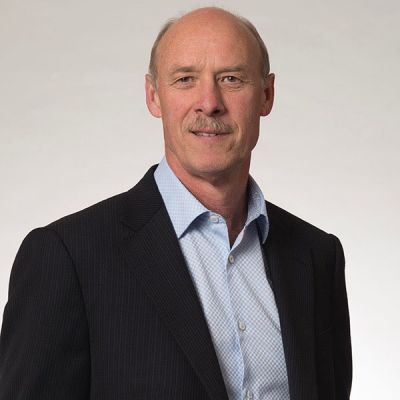 Brad Eshleman
President
Western Stevedoring Terminal Operators
Executive Committee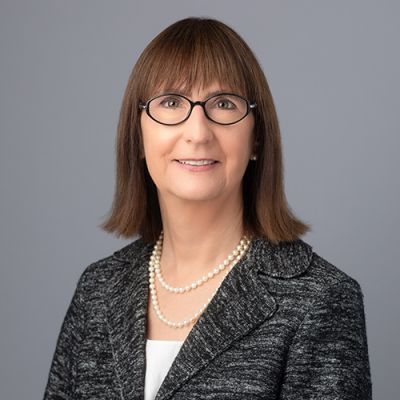 Oksana Exell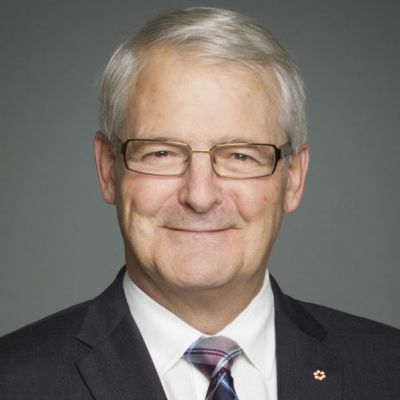 Hon. Marc Garneau
Minister of Transport
Transport Canada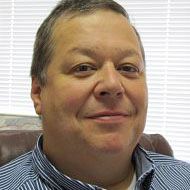 Andrew Glastetter
General Manager
Great Western Railway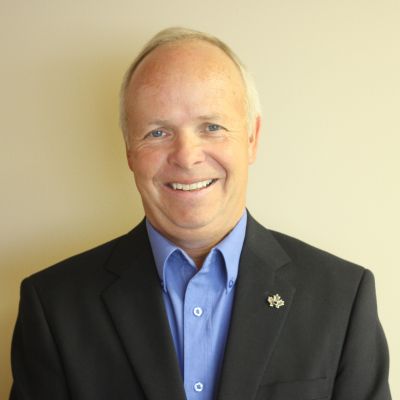 Tim Heney
Chief Executive Officer
Thunder Bay Port Authority
Executive Committee
Finance & Governance Subcommittee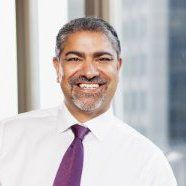 Vee Kachroo
Senior Vice President, Operations
Canpotex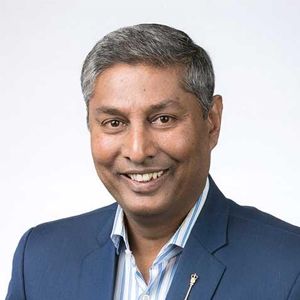 Hon. Brian Mason
Minister of Transportation
Government of Alberta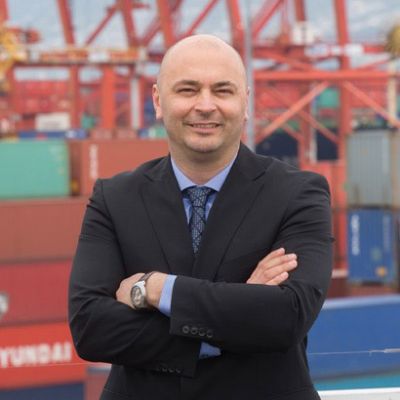 Maksim Mihic
General Manager
DP World (Canada) Inc.
Executive Committee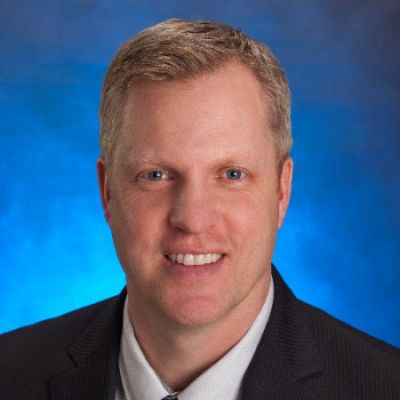 Derek Ollmann
Monty Reich
General Manager
South West Terminal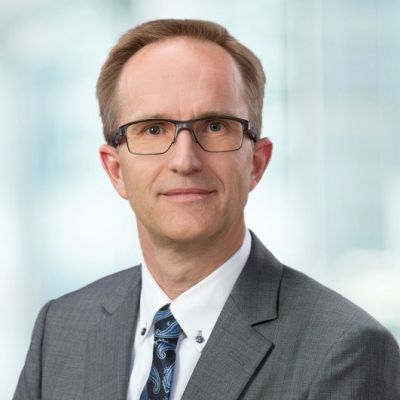 Norm Rinne
Vice President, Business Development
Trans Mountain Corporation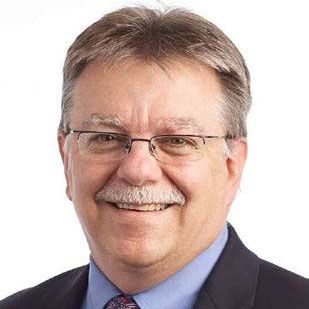 John Salt
Senior Vice President, Supply Chain
Canadian Tire
Executive Committee
Human Resources Subcommittee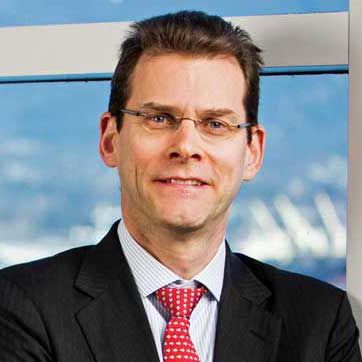 Robin Silvester
President & CEO
Port of Vancouver
Executive Committee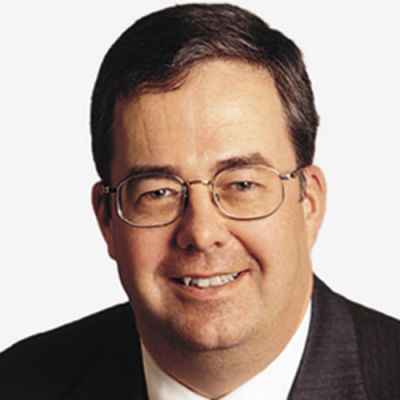 Pat Sinnott
Honourary Director
WESTAC
Executive Committee
Travis Thowe
Director, Franchise Development
BNSF Railway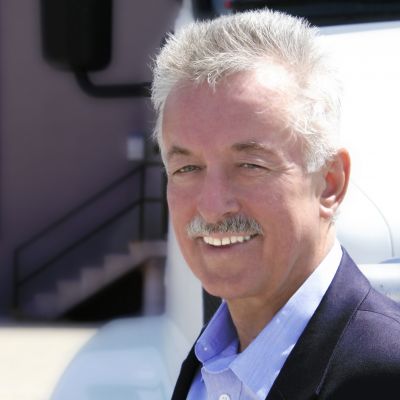 Hugh Wagner
General Secretary
Grain and General Services Union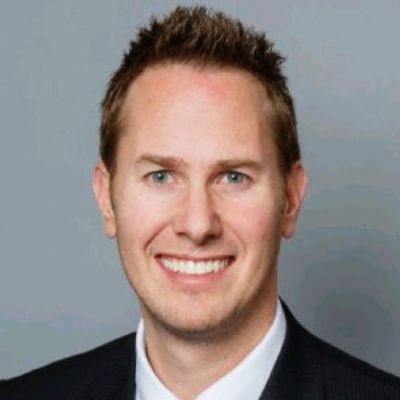 Stefan Woloszyn
Chief Financial Officer
Pacific Pilotage Authority Canada