Board of Directors
---
LOGIN TO ACCESS Administration & Governance RESOURCES
DOWNLOAD LIST OF CURRENT DIRECTORS (PDF)
WESTAC is governed by a Board of Directors, an Executive Committee and the Human Resources and Finance & Governance Subcommittees.
The Board of Directors is responsible for the policies and overall program of WESTAC. Directors are elected by members to ensure balanced representation across all sectors, which include carriers/logistics, labour, ports/terminals, producers/shippers and governments. They are elected for a one-year term at WESTAC's Annual General Meeting. Board seats are automatically allocated to Sustaining Members. The Board's structure reflects the general composition of the total membership.
The Chairmanship of WESTAC rotates annually between the four Western provinces.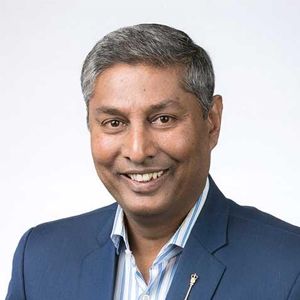 Hon. Rajan Sawhney
Minister of Transportation
Government of Alberta
Chair of the Board
Executive Committee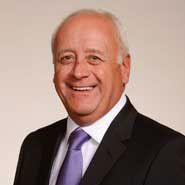 Hon. Fred Bradshaw
Minister of Highways
Government of Saskatchewan
Vice Chair of the Board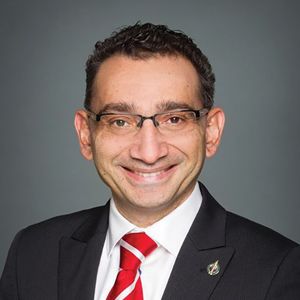 Hon. Omar Alghabra
Minister of Transport
Transport Canada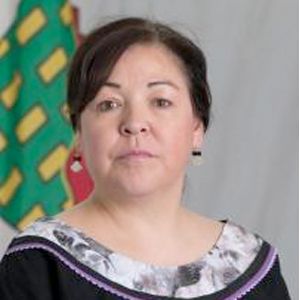 Hon. Diane Archie
Minister of Infrastructure
Government of the Northwest Territories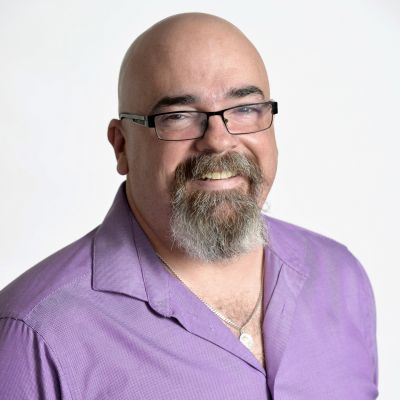 Rob Ashton
President
ILWU Canada
Executive Committee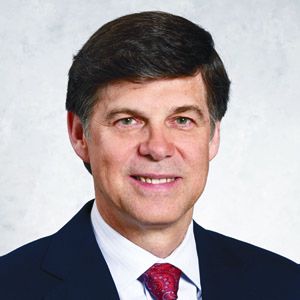 Terence Bowles
President & CEO
The St. Lawrence Seaway Management Corporation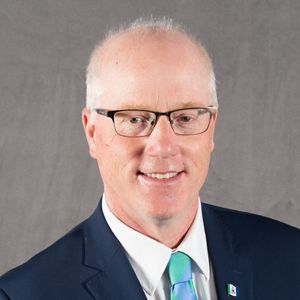 Hon. Nils Clarke
Minister of Highways and Public Works
Government of Yukon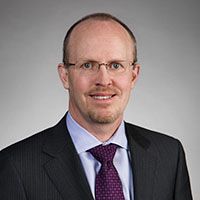 James Clements
Senior VP, Strategic Planning and Technology Transformation
Canadian Pacific
Executive Committee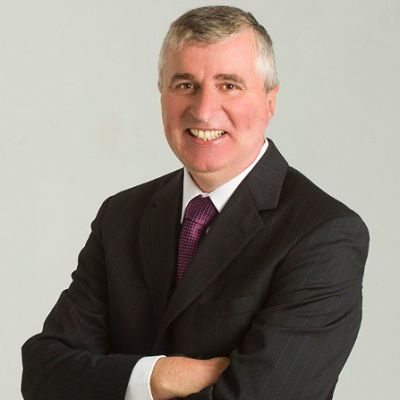 Brian Cornick
Chief Executive Officer
Cando Rail Services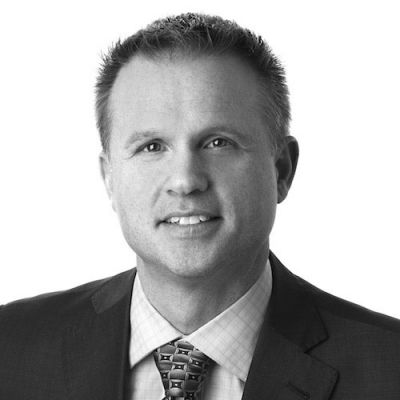 Paul Devries
General Manager
BC Coast Pilots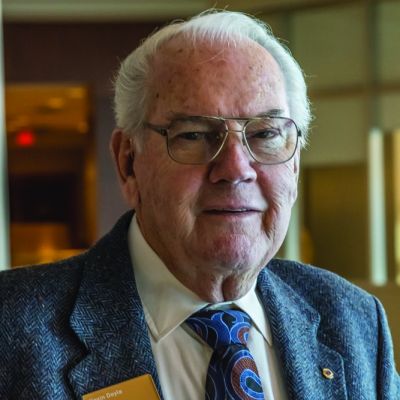 Kevin Doyle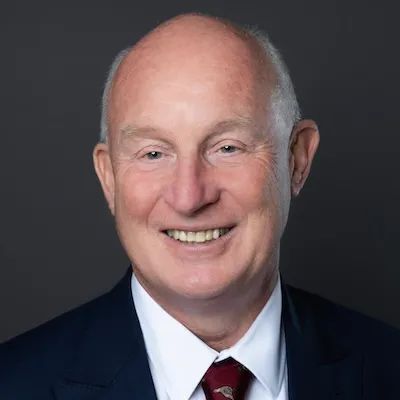 Hon. Rob Fleming
Minister of Transportation and Infrastructure
Government of British Columbia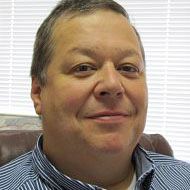 Andrew Glastetter
General Manager
Great Western Railway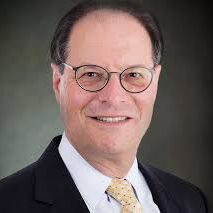 Mr. Doron Grosman
President & Chief Executive Officer
GCT Global Container Terminals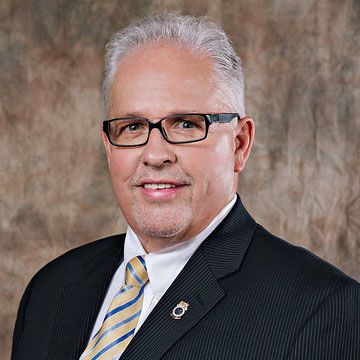 Mr. Stan Hennessy
President, Local 31
Teamsters Canada
Lyndon Isaak
National President
Teamsters Canada Rail Conference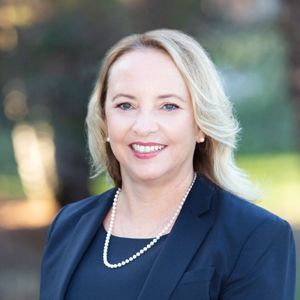 Lindsay Kislock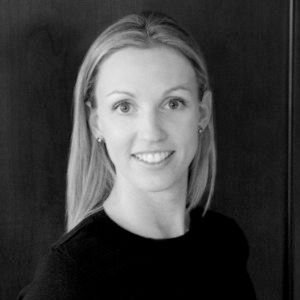 Kleo Landucci
Chief Commercial & Corporate Affairs Officer
Ashcroft Terminal
Executive Committee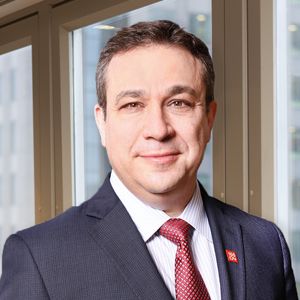 Mark Lerner
Vice President, Corporate Marketing and Business Development
CN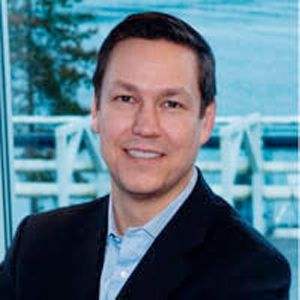 Wade Leslie
President & CEO
Sultran Ltd.
Executive Committee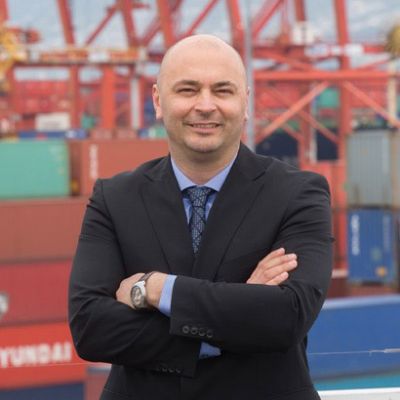 Maksim Mihic
General Manager
DP World (Canada) Inc.
Executive Committee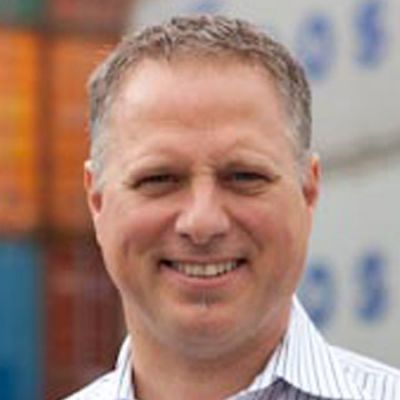 David Payne
President
Harbour Link Container Services
Monty Reich
General Manager
South West Terminal
Executive Committee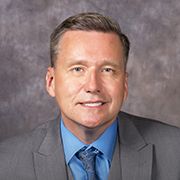 Hon. Ron Schuler
Minister of Infrastructure
Government of Manitoba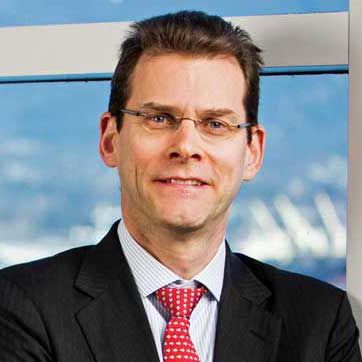 Robin Silvester
President & CEO
Port of Vancouver
Executive Committee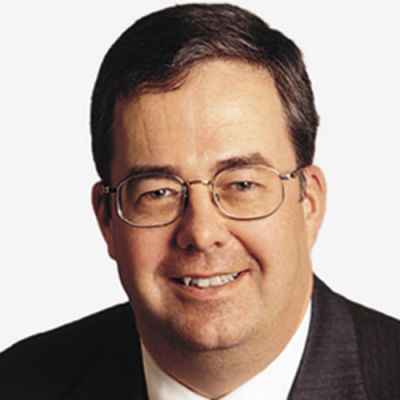 Pat Sinnott
Travis Thowe
Director, Franchise Development
BNSF Railway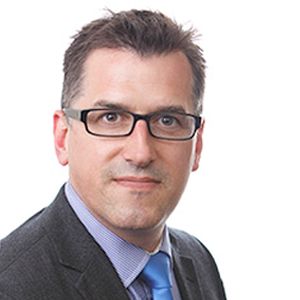 Dan Woznow
Senior Vice President, Energy Exports
AltaGas Ltd.