President & CEO
Oksana Exell was appointed President and Chief Executive Officer of the Western Transportation Advisory Council in October of 2014.
She sets WESTAC's strategic direction as it advances its role as the premier forum for transportation industry leaders in Western Canada.
Lisa Baratta
Director, Administration & Program Delivery
Lisa Baratta joined WESTAC in 2000 and was appointed Director, Strategy in 2008 and Director, Administration & Program Delivery in 2016.
Lisa provides ongoing operational and strategic advice and is responsible for the financial administration of the Council and serves as Corporate Secretary.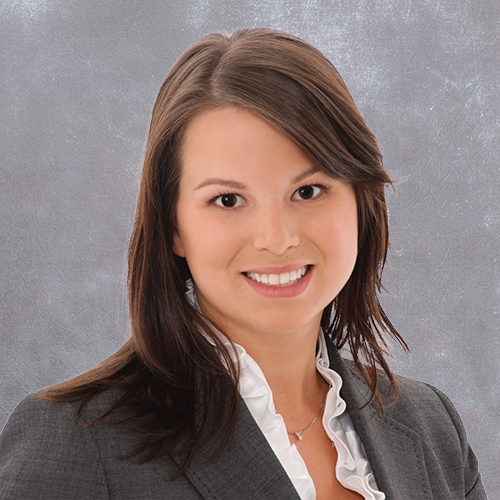 Jennifer Perih
Manager, Communications & Member Engagement
Jennifer joined WESTAC in October of 2007 as a Communications Coordinator.
She was appointed Communications Manager in 2011 and Manager, Communications and Member Engagement in 2016.
Jennifer oversees WESTAC's communications strategies, events, and manages the member and government relationship programs at the Council.